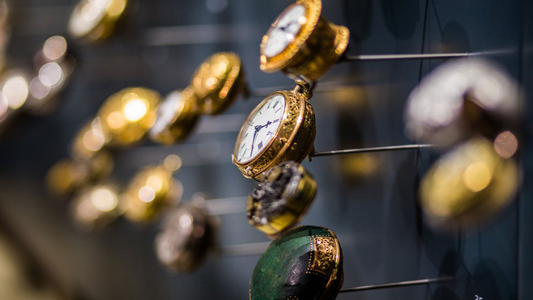 Your challenges have a lifespan, the choices you make and the actions you take will determine how long the challenges live for.
The time for change is now ! The time for progress is now !!
Don't waste it. Take action now !!
I am happy to share with you how. Here to help.
Just say hello@toluwusu.com